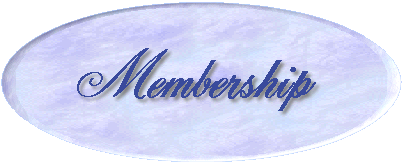 WVAPA offers two levels of membership:
Active Membership : for personnel employed in activity and social service programming, full or part time and who pay active membership fee. They shall constitute the voting members.
Associate Membership : for those having contact with activity and social service programs including students, volunteers, senior citizens and retired activity professionals who pay associate membership fee. They shall be non-voting members.
for membership application that can be printed and mailed to WVAPA.
© 2000 by Sherri's Web Design - All Rights Reserved